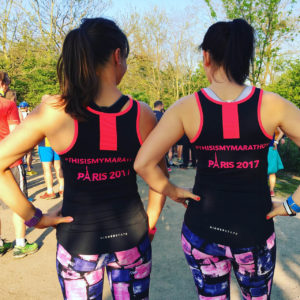 Hello and welcome to The Warm Up!
We're a new running start up, dedicated to bringing you quality running gifts and products. Started by a group of running friends, our aim has always been to bring you the running merchandise that you can't find elsewhere.
We've spent a long time designing, testing, sampling and creating the products that you see here on our website today. Our enamel mugs are where we're starting, but we have lots of other ideas and we'll be expanding our brand.
The Warm Up isn't just about products and gifts, we have an active community of runners out there, all running for different reasons and looking to fulfil their goals. Look out for our new campaign, launching in the New Year and remember #thisismymarathon.
If you have any questions or even just fancy a chat, get in touch and we'll get back to you very quickly!
Look out for more updates and news coming soon. Enjoy your running and keep warm!